Yep... I've always been lazy.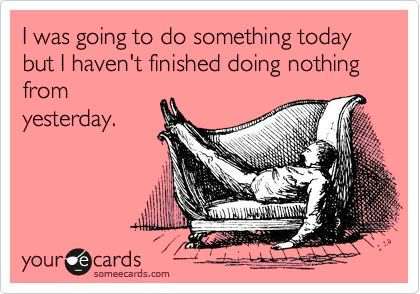 I tend to be just a little bit lazy...
Sometimes I get in a rut.
Ever happen to you?
You know...
Going through life running on automatic.
Just following the same old routine.
Taking the easy was out.
Same quick and easy meals.
Same familiar TV shows.
Same "old" friends.
Please tell me I am not the only one
who falls into this comfort zone
of "same ole, same ole".
BUT...
Sometimes the SAME OLE thing can be
a

good thing

, especially when it
applies to
lasting love!
Bunny Jean and The Mr.
8 yrs. ago
 2 yrs. ago
We celebrated our 32nd anniversary a few weeks ago.
It was the second marriage for both of us.
Aww... how sweet!
I want to share this good ole
Western Country song
by George Straight.
SAME OLE ME by George Jones
Thanks for visiting me today
and I hope you listened to this
"SWEET" OLE SONG...
XOXO Bunny Jean